6. June
THE WORLD DAIRY INNOVATION AWARDS
So proud to be on the short list for the WORLD DAIRY INNOVATION AWARDS 2018 for best new brand.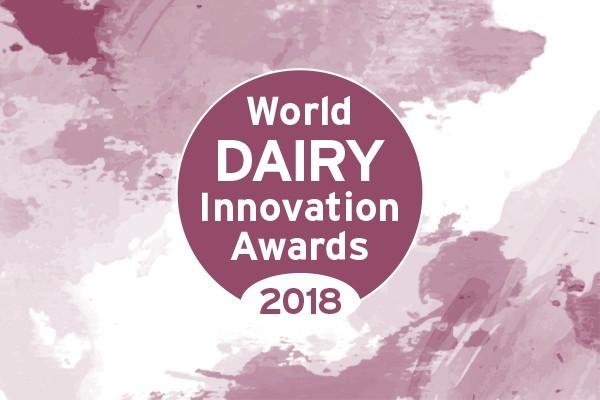 ,,All finalists in the World Dairy Innovation Awards 2018 have been announced.
Now in their 12th year, the World Dairy Innovation Awards are designed to celebrate excellence and innovation across every category of the global dairy industry. Those who made the shortlist for this year's scheme represent a real cross-section of innovation, including companies from all over the world. You can see the full list of finalists below.
The overall winners in each category will be revealed as part of a gala dinner at the Global Dairy Congress – held this year in Warsaw, Poland – on 20 June."
For more info see link below