20. June
The Icelandic National Team get plenty of Isey Skyr!
Ísey skyr is the official nutrition partner of the Icelandic national football team during the World Cup 2018. It has been on the Icelandic national team's menu during the World cup in Russia.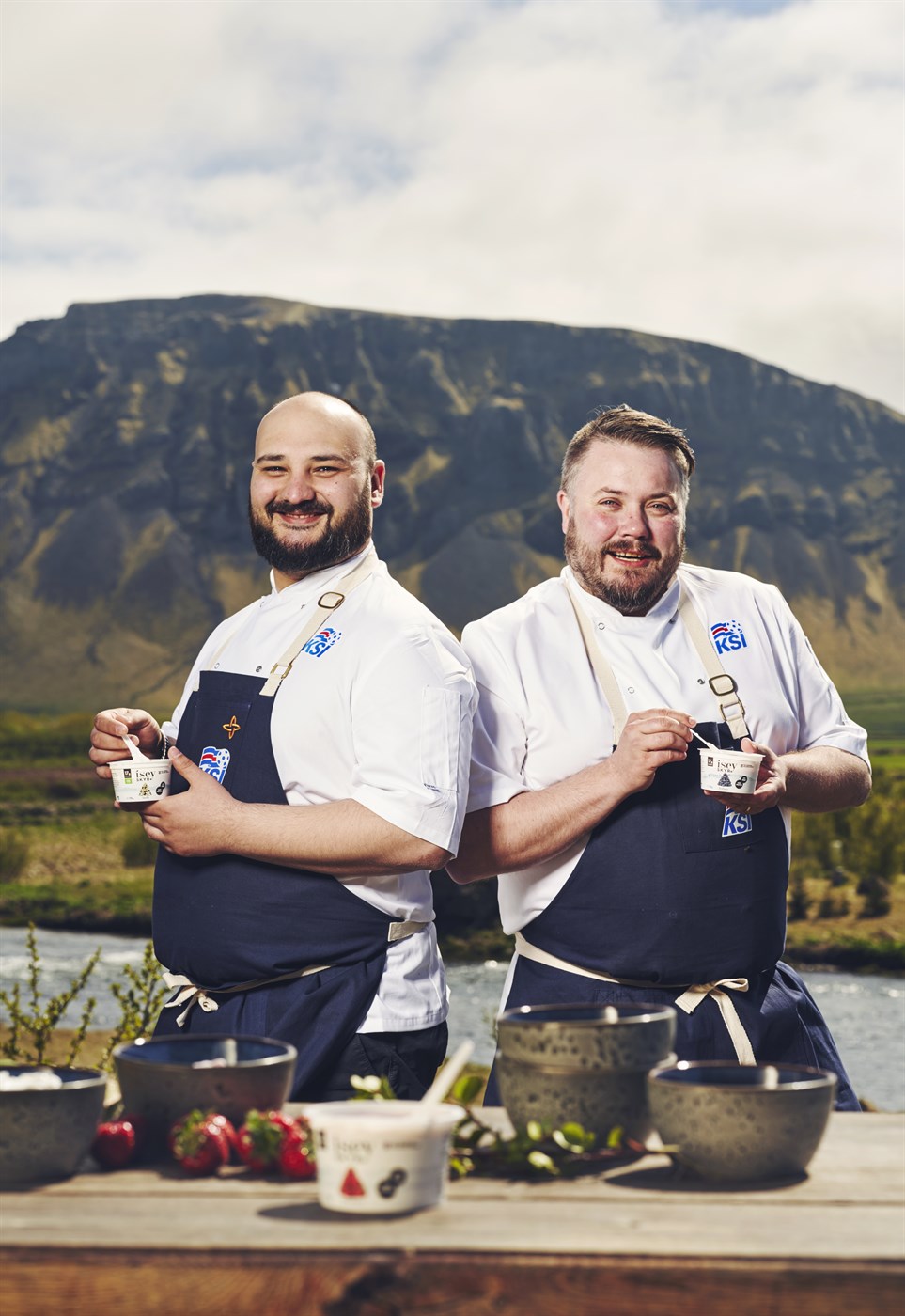 The national team's chefs Hinrik and Kirill have had the task of feeding the boys and their entourage during the World Cup. The chefs have travelled with the team to Moscow, Volgograd and Rostov, as it is highly important that the players eat healthy, nourishing and familiar food.
Chef Kirill has made sure that the fridge is always packed with Ísey Skyr!