6. November
6 blood pressure-lowering foods to keep in your kitchen
According to the NHS, one in four adults in the UK have high blood pressure or hypertension. The symptoms are rarely noticeable; yet, not keeping our blood pressure under control can increase the risk of stroke and heart attack, as extra strain is placed on our blood vessels, heart and other organs, like our brain and kidneys.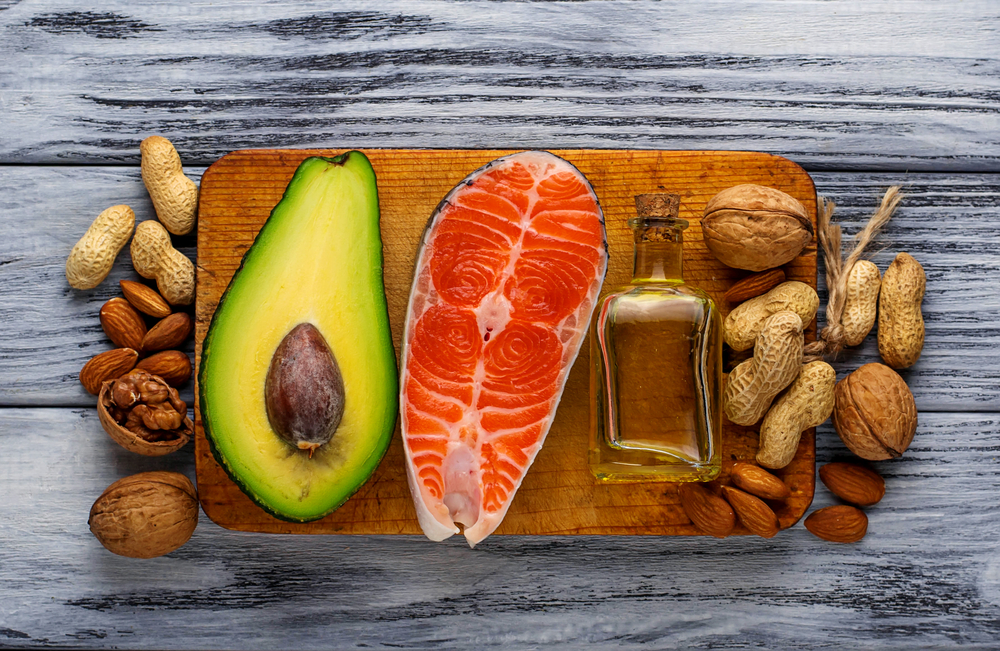 Many factors contribute to high blood pressure, such as being overweight, not exercising enough or drinking too much alcohol. Even our sleeping pattern plays a part, as not getting the recommended eight hours of sleep can cause our blood pressure to climb.
Leading a healthy lifestyle – exercising regularly, enjoying a balanced diet, not smoking and limiting alcohol consumption – is the best way to prevent high blood pressure, or to reduce it if it's already high.
In terms of diet, there are many foods that can help you to keep your blood pressure at a healthy level. So, the next time you're out doing the weekly shop, pick up these six foods:
1. Kale
A vegetable deserving of its superfood title, kale is packed with minerals, vitamins and antioxidants. More specifically, it's rich in vitamin C, magnesium and potassium; and a diet rich in potassium has been linked to low blood pressure. Enjoy kale as a side dish, mix with a salad, blitz into a smoothie, or why not have a go making kale chips?
2. Avocado
You could say the world has gone avocado mad, but for good reason. This creamy, green fruit is packed with potassium as well as monounsaturated fats, which help to limit bad cholesterol in the bloodstream. Mash a perfectly ripe avocado with a squeeze of lime and enjoy on a slice of toasted sourdough for breakfast.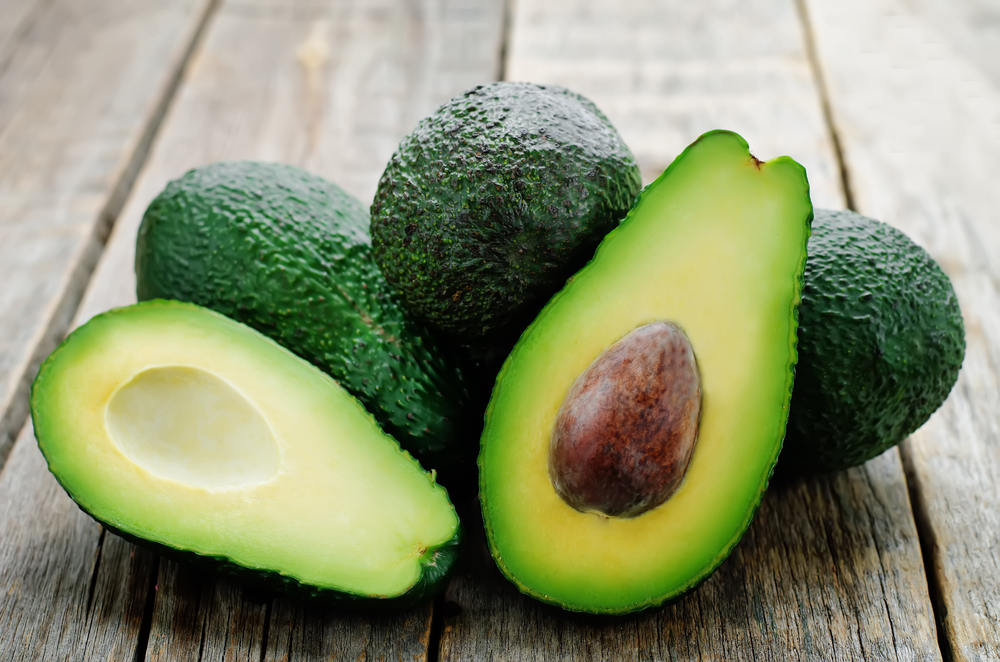 3. Ísey Skyr
Calcium is another essential mineral that's been found to help regulate blood pressure, particularly in women. Delicious Ísey Skyr is rich in calcium and made with over three times the amount of milk that goes into typical yoghurts – it's also protein packed and naturally fat-free. Try vanilla Ísey Skyr over cereal and topped with honey, or enjoy a pot of strawberry or blueberry Ísey Skyr on its own.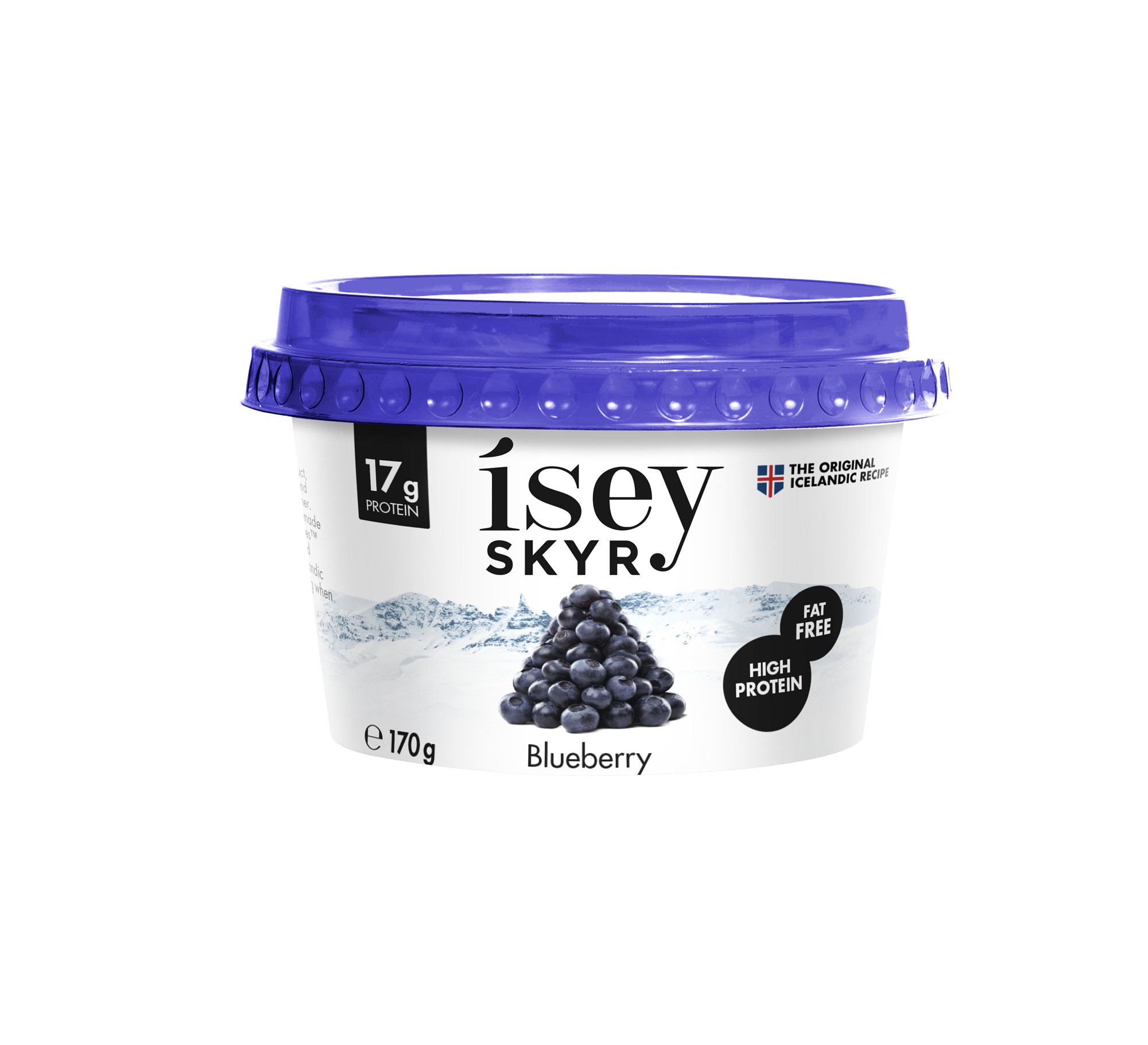 4. Beetroot
The humble beetroot is a great source of nitrate, a chemical that causes the blood vessels to dilate and arteries to expand, which lowers blood pressure. It's also loaded with potassium and immune-boosting vitamin C, so enjoying beetroot regularly as part of a balanced diet can be really beneficial to our overall health. We recommend roasting them in the oven to release sweetness, before blitzing with natural Ísey Skyr, honey, banana, almond milk and a handful of chia seeds for the ultimate super smoothie.
5. Salmon
Salmon is a heart-healthy fish rich in omega-3 fatty acids, which studies have found to lower blood pressure and boost good cholesterol. Bake and flake it in your next stir-fry, or serve as a fillet with avocado and dill sauce, made by blending ½ cup natural Ísey Skyr with 2 tbsp chopped dill and 1 chopped avocado.
6. Sweet potato
Sweet potatoes are rich in potassium and magnesium, helping to maintain blood pressure as well as kidney function; and full of fibre, which has been found to lower the risk of heart problems. Sweet potatoes make a great alternative to stodgier, white potatoes – mash them, roast them, or bake and load them with a healthy filling of your choice. You could also cut them into wedges and roast them, serving them with a spicy dip made from 1 cup natural Ísey Skyr and 2 tbsp hot chilli sauce (adding a little more if you like it extra hot!).
Which dishes will you rustle up using these ingredients?